Crime Prevention and Safety During Holidays For Law Enforcement
For most Americans, the holidays are a time to rekindle bonds with family and friends. The joy experienced by everyday families is maintained by the police officers who patrol our streets and deal with violent offenders.
After experiencing reductions and low crime rates from 2017 to 2019, illegal activity skyrocketed in 2020 by 28.64 percent per 100,000 people. And in 2021, the Federal Bureau of Investigation indicated, "there were 694,050 violent-crime incidents, and 817,020 offenses reported in the United States by 11,794 law enforcement agencies that submitted National Incident-Based Reporting System data, and covers 64 percent of the total population."
Crime rises by approximately 20 percent during the holiday season. That's why law enforcement officials need to exercise heightened vigilance and wear protective gear at all times.
These are tips for the men and women who comprise the thin blue line.
1: Wear Seat Belts at All Times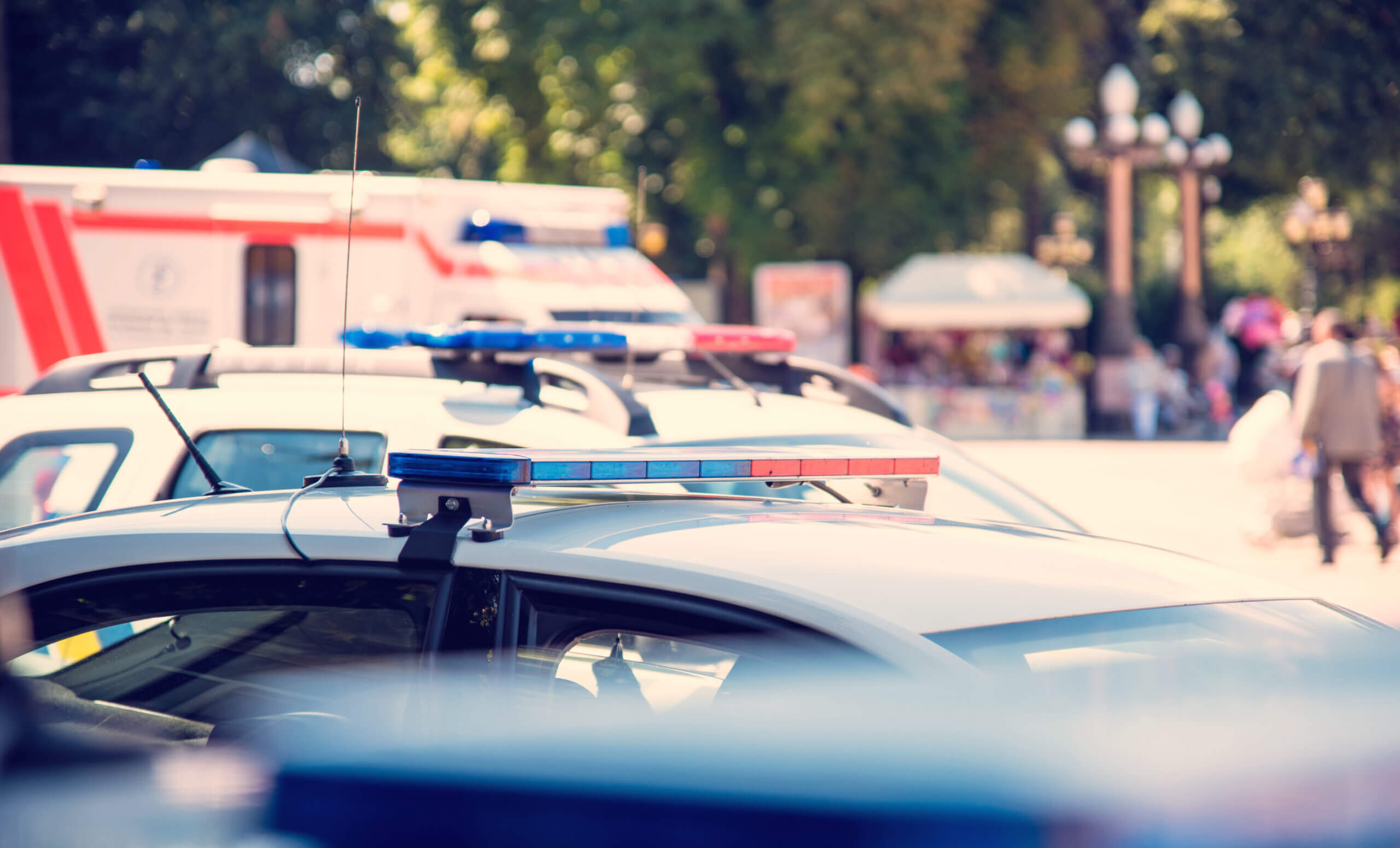 Perhaps the greatest danger to police officers stems from motor vehicle collisions. Upwards of 25 percent of adults polled admitted drinking more frequently during the holidays, and DUI-related fatalities spike around New Year's Eve.
Police officers sometimes exercise poor habits of loosening or removing seatbelts because sidearms and tactical gear feel uncomfortable. When tasked with quickly reacting to fleeing felons in a high-speed chase, hundreds of officers have lost their lives after crashes. It's crucial to wear seatbelts, even when parked. If the patrol suits are cumbersome and constricting, petition for improved personal protective gear.
2: Exercise Vigilance at All Times
Experienced officers learn that bad actors sometimes target people in crowds. When groups of people congregate, pay special attention to loners or pairs acting differently. While some may be awaiting friends, criminals tend to avoid interaction for fear of being identified.
Whether on foot patrol or in a vehicle, monitor people acting unusually and be watchful of concealed weapons. Make sure your bulletproof vest is fixed in place, and be prepared to take a secure position to protect civilians if necessary. Being aware of potential threats is the first step to saving lives and completing an officer's shift.
3: Practice Crowd Control Buddy System
It's important for officers carrying out foot patrol and mounted crowd control details to work as teams. Offenders blend into the crowd, whether they are pickpockets, purse snatchers, drug dealers, or prone to violent acts.
While crowd control assignments are meant to ensure public safety, recent attacks on police require that no officer works alone. With a pair watching for incidents and known criminals, officers can quickly call for backup and nip the issue in the bud. More than a few otherwise peaceful gatherings turn into melees and full-blown riots.
4: Be Mindful of Crowd Agitators Crime
Property damage and violent attacks are prevalent. One prime example that resonates with law enforcement agencies across the country occurred at a Portland, Oregon, café. The indigenous-owned shop had embraced local police officers and scheduled a "Coffee with a Cop" event. The business was vandalized and Antifa thugs brazenly took credit.
These and other people tirelessly try to instigate violence at peaceful protests and anywhere decent people congregate. That's why crowd control officers need to be mindful of individuals wearing telltale signs, such as black garb and masks.
5: Check Safety Gear Before Starting A Shift
Deficiencies in safety equipment can result in a bad outcome. Dead batteries in flashlights, glitching electronic devices, torn safety gloves, a ripped helmet strap, or an unsecured bulletproof vest can fail an officer at a crucial moment. Before getting behind the wheel of a patrol car or mounting a horse, thoroughly examine every inch of the necessary protective gear. Community members and your loved ones depend on you to complete each shift safely.
Back The Blue: Keep Officers Safe During the Holidays with Crime Prevention
Law enforcement officials and security personnel need gear that protects them during the holidays. Help your department do more to keep personnel safe by checking out the riot suits and other equipment provided by Haven Gear. Contact us today to learn more about fitting your team for top-of-the-line riot gear.